For centuries, farms in the « Pays Fort » (meaning "Strong Country") boasted pyramidal barns. Their mysterious presence tower above the hamlets of this small region: they appear now as an emblematic heritage of this territory proud of his strong identity, situated in between the Sologne and Sancerre counties in the Berry province.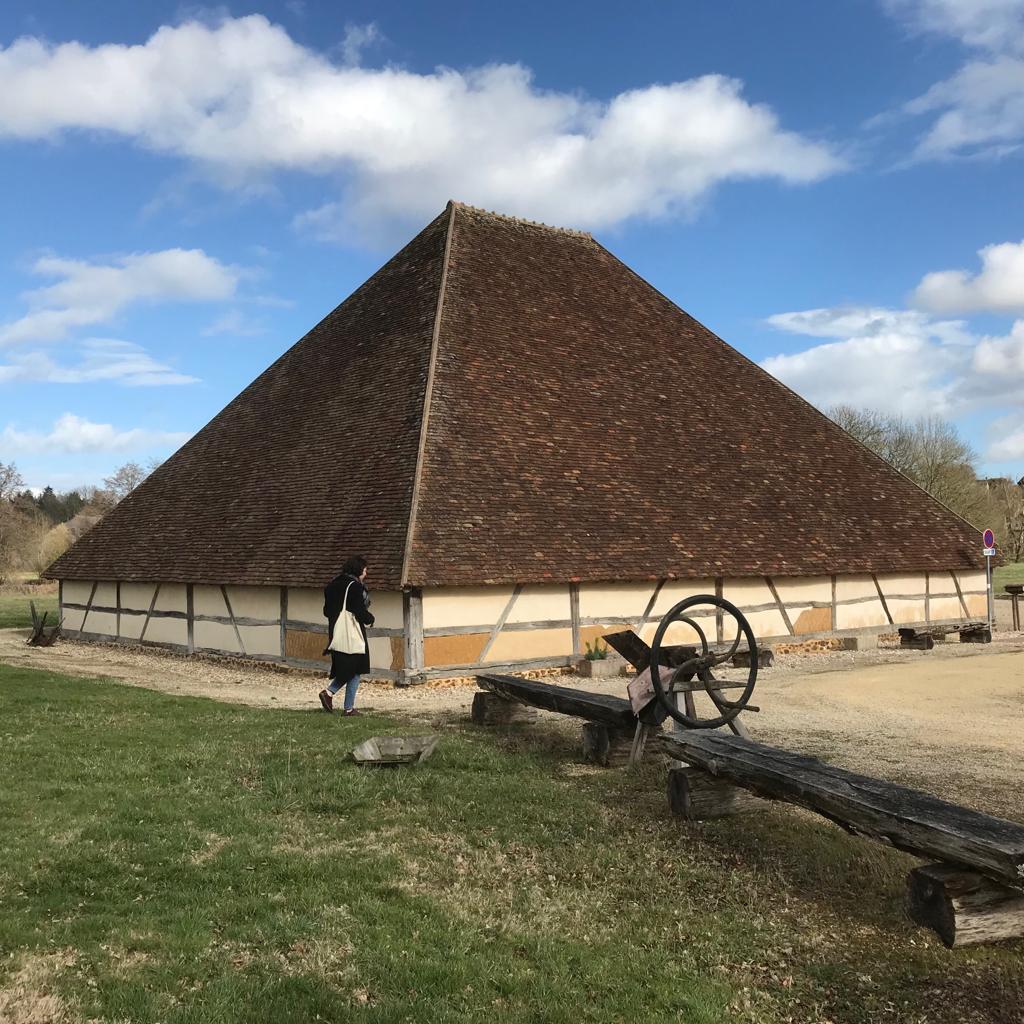 The aim of the contemporary art course Allons voir! is to bring a new life to these typical buildings from the North of the Cher department in France.
Allons voir ! takes part in the celebration of « 500 hundred years of Renaissance », organized by the Center-Loire Valley Region : this contemporary art event aims at bringing a new life to these typical buildings from the North of the Cher department.
From July 6th to September 22nd, Allons voir! invites contemporary artists to create pieces as a dialogue with this remarkable rural architectures that reveal the day to day life of the Pays Fort inhabitants. The visitors will then discover / rediscover them under a new light
The artistic direction of the 2019 edition of the event has been entrusted to Sandrine Moreau, director of La Terrasse, Nanterre city art center.
The event will take place at the following places :
Assigny, at the Joliveau farm owned since the 16th century by the Lelièvre family. The pyramidal barn was built in 1505 and is surrounded by several other buildings (housing, stables, workshop) around a paved yard.
There Christophe Cuzin will present a work close tothe barn, and Lucile Lacape another work at the ruins of the wash house.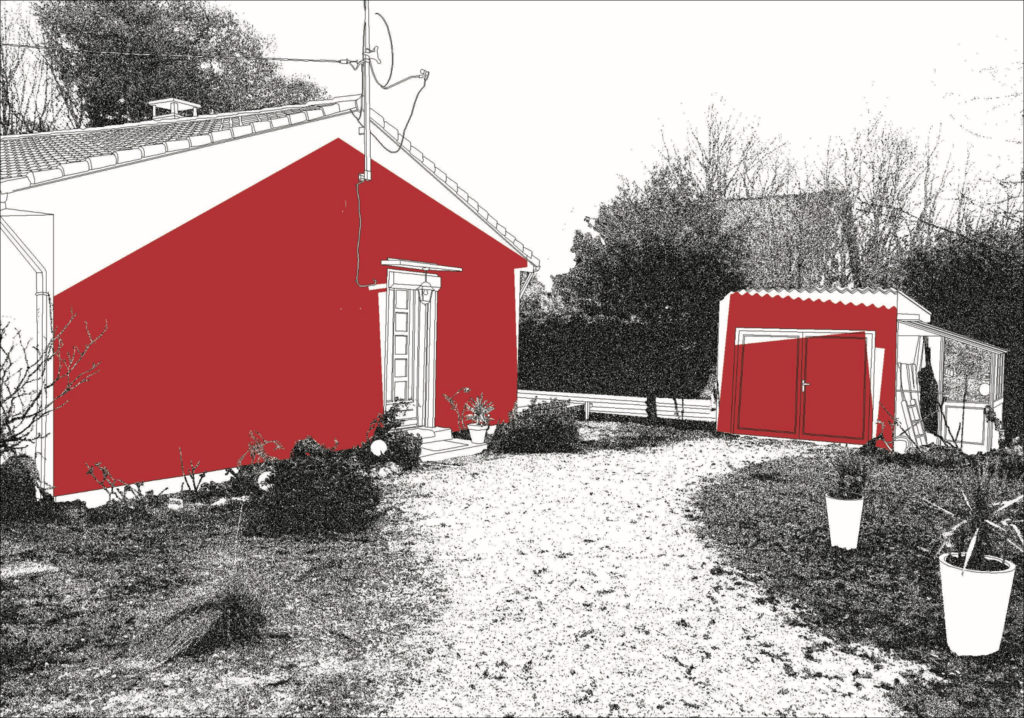 Barlieu, at the Badineau silo site: there one can see a modern rural architecture, as a pendent to the historical pyramidal barns.
There one will see a work by Louise Melon.
Concressault, at the Moulin Riche one can seea water-mill, a pyramidal barn (registered asahistorical monument), a sheep barn, a bread oven, and housings in a bucolic surroundings planted with century old trees.
Photographer and video maker Florence Chevallier will present there a new video piece: "Amour utile" (Useful Love)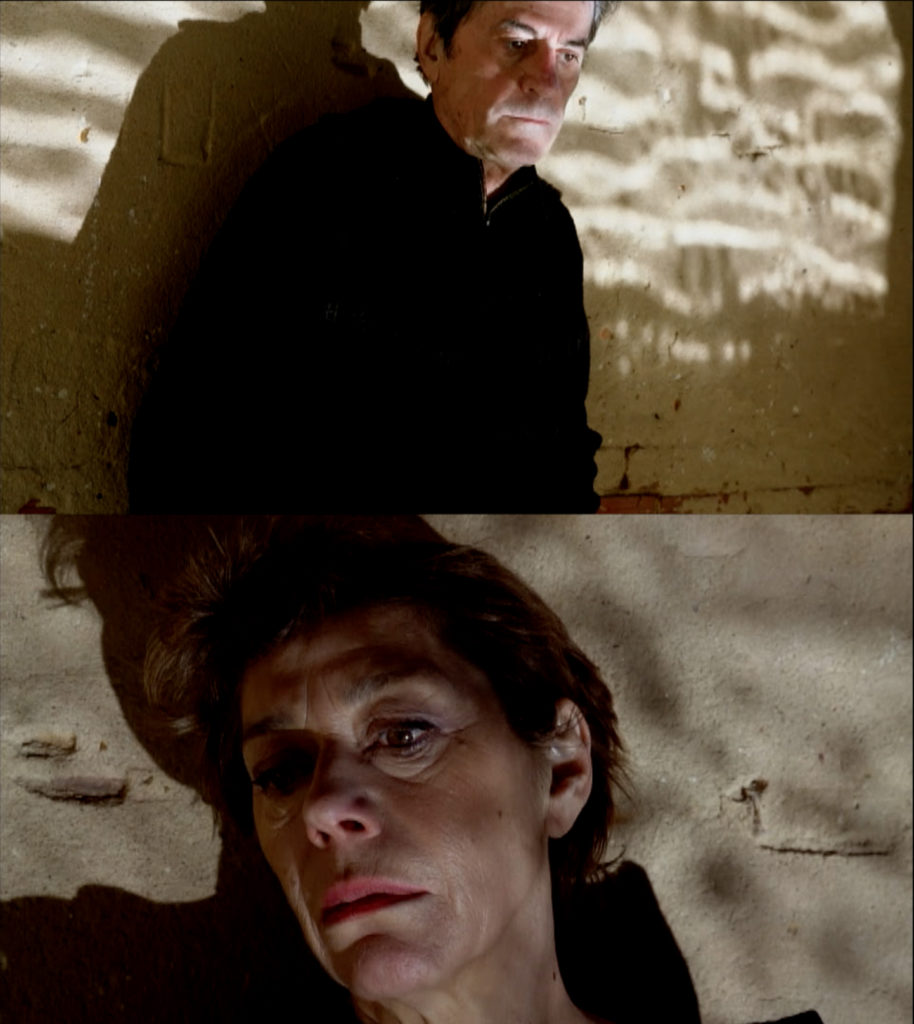 Jars, at the Chenuets farm, runned by two young organic farmers, Sabine and Stéphane, and crowed with many animals such as hens, ducks, gooses, goats, sheep, cats and dogs. Parts of their pyramidal barn have been restored by the Heritage Foundation.
Here Olivier Leroi will create a new piece as an interaction with rural activities, and show some glass made pieces.
In Vailly-sur-Sauldre, an old pyramidal barn coming from the neighboring village of Thou has been rebuilt. It hosts now the Tourism office and a rural museum.
Around the barn, ceramist Hervé Rousseau will show several monumental pieces, and the visitors will be able to play with the interactive piece "Bloom" by Alisa Andrasek and Jose Gomez (loan from FRAC Center – Loire Valley). Inside the barn, Joelle Forestier will present another piece.

Allons voir! is supported by :
French Ministry of Culture / Regional Direction for Cultural Affairs (DRAC) Center – Loire Valley
Center – Loire Valley Region
Cher Department Council (CD18)
Sancerre-Pays Fort-Val de Loire town council community
The city council of Vailly-sur-Sauldre
It benefits from the collaboration of :
Bourges National Superior School of Art (ENSA Bourges)
FRAC (Regional Fund for Contemporary Art) Center – Loire Valley
Cher Department Tourism Office (Ad2T-Berry Province)
Sancerre-Pays Fort-Val de Loire Tourisme Office
Barlieu city council